Save Your Heart.
Hidup kadang kala kena selfish.
Save your heart,

for someone that's worth dying for.

Don't give it away.

-Mayday Parade-
Jalan terus, jangan pandang belakang. Tinggalkan orang yang sakitkan kau, tinggalkan orang yang tipu kau, tinggalkan orang yang tak hargai kau. Kau tak perlu orang macam tu dalam hidup kau. Kalau kau tak gerak sekarang, bila ? Bila kau nak mula ambil berat tentang hati kau, perasaan kau ?
Fuck those yang kata kau tak mampu move on.
Fuck those yang ingat kau lemah
Fuck all of those yang tabur janji manis supaya kau tak blah
Fuck off.
All you need is a little courage to tell yourself,
"I must move forward, there's nothing to fear of"
Trust me, its worth it.
Little Miss Psychopath'™
Older Post | Newer Post
♔ Disclaimer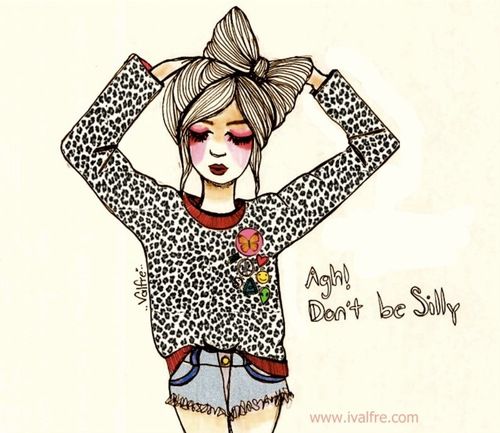 Bonjour . Im Eqaa Zawawi, the webmistress. Welcome to my world. BEHAVE YOURSELVES and copypig(s) are not allowed !


♔ Talk Here !





No Harsh Words Please ツ













♔ Back To Past






♔ You And Me