Post yang ke 160.
yeay dah 160 post ! macam gua kisah -,-
Little Miss Buncet. Hmm buncet is nama timangan he used to call me. But now, buncet bukan aku lagi. And there's no more Mr Ucuk. Guess i should have deleted the pictures, daisy path and whatsoever bout him. Oh maybe i should delete the memories too. That would be nice.
Its been three months (going to be four) since the breakup. And yes, i've found someone new. Dont know if this gonna be good but yeah, im with him now.
But after all, it's still a constant battle between my head and my heart.
I hope everything gonna be okay. I just want to be happy again.
p/s: When you love too much, you'll hurt so much.
Little Miss Psychopath'™
Older Post | Newer Post
♔ Disclaimer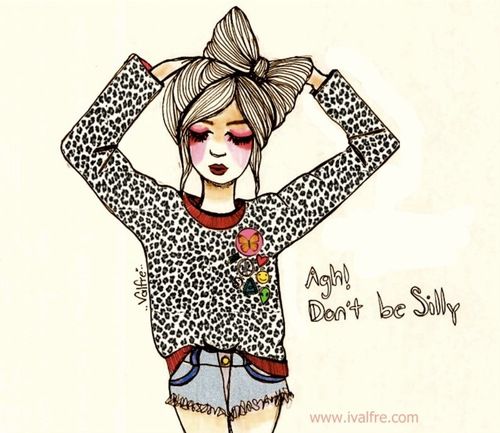 Bonjour . Im Eqaa Zawawi, the webmistress. Welcome to my world. BEHAVE YOURSELVES and copypig(s) are not allowed !


♔ Talk Here !





No Harsh Words Please ツ













♔ Back To Past






♔ You And Me