Tak semua sama.
Thursday, October 24, 2013 • 12:10 AM •
2 comments
*tutup lagu sedih* *bukak lagu paramore and hope for the best*
ehem. ehem lagi. batuk batuk sikit. test test. okay, mula
Di negeri yang takde siapa tahu, tinggal seorang gadis yang punya satu impian. Impianya, ingin rasa awan, sebab dalam mimpi dia, awan rasa macam gula gula kapas, manis manis diebetes. Dan dia ingin jalan atas pelangi, macam melintas titi, halus, kena hati hati.
Semua gelak kan dia. Orang kata, apa punya bangang lah impian tu. Pundek betul memang tak matured, childish, bla bla bla.
Tapi salahkah dia bila dia ada impian yang tak sama dengan semua ? Salahkah dia bila dia ada impian yang nampak tak logik dimata semua ?
Sebenarnya, kita akan dihina bila kita berbeza. Kalau nak jadi diri kita, persetankan semua kata kata celaka, kau tahu diri kau siapa.
Little Miss Psychopath'™
Older Post | Newer Post
♔ Disclaimer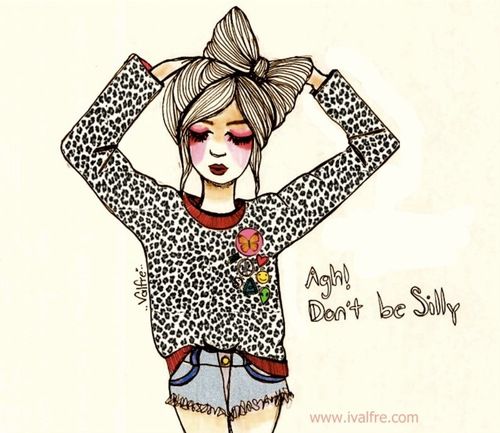 Bonjour . Im Eqaa Zawawi, the webmistress. Welcome to my world. BEHAVE YOURSELVES and copypig(s) are not allowed !


♔ Talk Here !





No Harsh Words Please ツ













♔ Back To Past






♔ You And Me