Still stuck in that time
and i've created a smile today :')
Assalamualaikum and a >
BIG<
hello to all earthlings :)
Aku tahu memang dah lama aku tak share cerita . Aku tahu memang dah lama aku menyepikan diri . Aku tahu memang takde orang nak carik aku pun . Tapi aku perdulik apa . The conclusion is , memang dah lama ya , lama .
Still stuck in that time , when we called it love
It's been a week now . Bila aku bangun tidur , aku cuma harap kau call or just i've got a miss call from you . Or maybe you'll call me in the morning to hear my stupid voice and create a smile on my damn face . Tapi hampa . Mungkin kau dah lupa . Dulu , kau selalu call sebelum aku tidur semata mata nak cakap good night . Kau selalu kejut aku pagi pagi semata mata nak dengar suara aku lepastu kau akan paksa aku bangun sebab kau tanak aku bangun lewat . Kau selalu tanya aku buat apa sepanjang hari , kau suka bila aku berkongsi cerita aku . Walaupun kau cakap aku ni tak reti diam tapi kau tetap dengar semua cerita aku . Kau tetap dengar walaupun aku rasa benda tu macam bodoh sangat nak share kat orang . Tapi dengan kau , aku akan cerita semua . Aku tak tahu kenapa , aku tahu aku salah . Puas aku cuba , tapi kenapa kau mengalah ? Orang kata mungkin dah sampai masa , tapi aku tetap tak percaya . Aku cuma tanak hilang kau . Kau faham kan ?
p/s : comeback aku tak sehebat sesiapa . aku cuma nak berkongsi apa yang aku rasa sebab aku tak larat nak tanggung semua .
a little lie by : ZICHIEQAA
Little Miss Psychopath'™
Older Post | Newer Post
♔ Disclaimer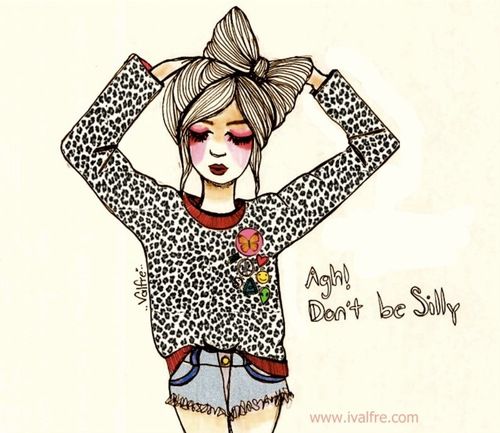 Bonjour . Im Eqaa Zawawi, the webmistress. Welcome to my world. BEHAVE YOURSELVES and copypig(s) are not allowed !


♔ Talk Here !





No Harsh Words Please ツ













♔ Back To Past






♔ You And Me