there's no title suitable .
assalamualaikum and hello :)
people are supposed to be happy . most of them
as usual , today is another not very fine day . same as yesterday . and the day before .
bila aku senyum , secara automatic otot muka jatuh kebawah and a sad face is formed . susah sangat nak pujuk diri aku sendiri . bukan susah nak terima kenyataan sebenarnya , tapi kebenaran tuh menyakitkan . sangat sakit .
setiap kali aku bahagia , akan ada masalah datang lepas tuh . orang kata memang akan ada guruh masa hujan . akan ada sedih bila suka . tapi nanti datang pulak pelangi . boleh aku skip guruh dengan sedih tuh ? aku nak pelangi please :|
manusia memang boleh berubah . satu perkataan , satu perbuatan , satu hinaan , satu fitnah . habis hancur semua . memang susah kita nak terima kesalahan orang lain but , get a mirror first . kita tak perlu menghukum . bukanya sempurna nak menilai . aku tak mintak lebih , cuma cubalah lupakan apa yang lepas . aku memang tanak benda tuh jadi lagi . i need you by my side , to hold me up , not to let me down .
as for you my dear ,
please stop ape yang awak tengah buat sekarang ni . you're tearing me apart . tolong jadi diri awak yang sebelum ni . i need the old you .
trust my heart . it's not a lie .
Little Miss Psychopath'™
Older Post | Newer Post
♔ Disclaimer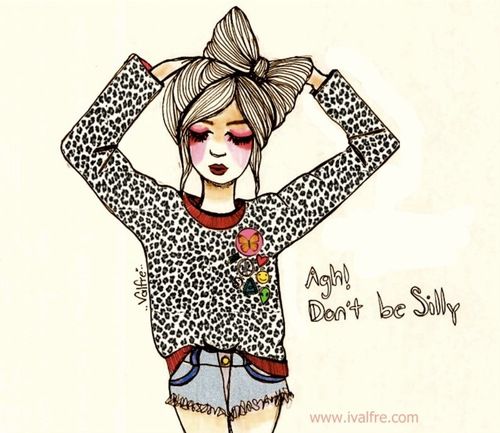 Bonjour . Im Eqaa Zawawi, the webmistress. Welcome to my world. BEHAVE YOURSELVES and copypig(s) are not allowed !


♔ Talk Here !





No Harsh Words Please ツ













♔ Back To Past






♔ You And Me