first tutorial : own navigation bar for blogskin
Assalamualaikum and a big hello for all :)
harini kite nak baud tuto siked :) ni first tuto so kalau ada salah silap tu harap maafkan ye . so here we go :
nak tahu tak macam mana nak buat nav bar ? nar bar tu apa ? nav bar tu yang macam kat blog kite ni . kat atas sekali tu , yang ada button 'FOLLOW' and 'DASHBOARD' tu. okay aku tahu lah ramai yang dah expert kan ? tak pe , tuto ni for the beginners yang baru merangkak rangkak tu . hehe . so enjoy .
macam mana buat ? macam ni lah :
first , pergi dekat dashboard > template >
carik code ni :
</head>
lepastu paste code yang kat bawah ni ATAS code </head> tadi
<div style="position:right; text-align:center; padding:2px; left:15px; top:0px; width:130; background-color:

#000000

; border: 1px solid

#999

; border-radius: 4px; font-size:12px;"><a href="http://www.blogger.com/home">Dashboard</a> | <a href="http://www.blogger.com/follow-blog.g?blogID=

7252024148957731725

">+Follow</a> </div>
merah : letak colour code yang korang suka . carik code kat
sini
ye :)
purple : gantikan dengan blog ID korang
yang lain lain tu boleh je tukar sendiri . tapi preview dulu baru save okay !
that's all for today , thank you <3
a little lie by : ZICHIEQAA
Little Miss Psychopath'™
Older Post | Newer Post
♔ Disclaimer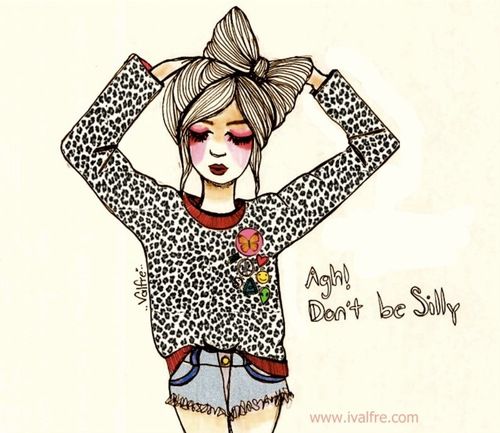 Bonjour . Im Eqaa Zawawi, the webmistress. Welcome to my world. BEHAVE YOURSELVES and copypig(s) are not allowed !


♔ Talk Here !





No Harsh Words Please ツ













♔ Back To Past






♔ You And Me