still not the same .
assalamualaikum :)
hari dah masuk hari selasa . dah 5 hari aku terjebak dengan planet yang dipanggil 'sekolah' . and aku bejaya siapkan semua kerja aku on time . cikgu mintak , aku terus bagi . cikgu cakap , aku terus buad . terkejut kan ? okay fine .
bila cikgu pandang muka aku , memang aku tahu dia selalu ingat aku tak siap kerja . buku tak bawak . mulut tak boleh diam . kaki tak bole berenti berjalan . ketawa tak boleh kuat lagi . ehem tolonglah jangan pandang aku macam tu lagi . aku bukan macam dulu . aku tahu dulu aku macam mana tapi at least bagi peluang untuk aku berubah ?
kalau dulu aku macam tu . sekarang aku macam ni . so dah lain kan ? jangan lah pandang aku still sama . bila dah masuk tahun baru , insyaallah perangai aku serba baru . yang lebih baik dari dulu . sebab apa ? sebab aku nak berjaya :)
mugkin orang pandang aku seorang remaja yang pandai cakap je tapi tak buad pon . aku peduli ape . janji aku dah cakap . kau ade ? hehe :)
Little Miss Psychopath'™
Older Post | Newer Post
♔ Disclaimer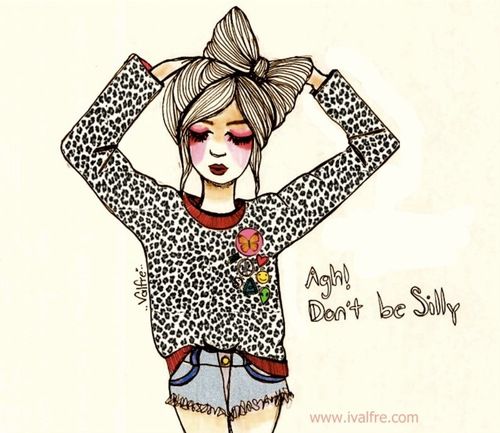 Bonjour . Im Eqaa Zawawi, the webmistress. Welcome to my world. BEHAVE YOURSELVES and copypig(s) are not allowed !


♔ Talk Here !





No Harsh Words Please ツ













♔ Back To Past






♔ You And Me