dragon year :)
assalamualaikum :)
caption : baju merah tu aku . orang kata kalau pakai baju merah ada 'ONG' :)
yang belang belang tu : lupa pulak --' eh tu kakak aku . dia pon nak merah jugak
yang tak pandang camera tu : budak yang selalu carik gaduh dengan aku , adik aku .
okay memang aku dah lama tak update . err idea kering weyh . siyez ! (Y)
emm sebagai blogger yang bertauliah , mestilah aku kena wish for all the malaysian chinese .
so here we go :
HAPPY CHINESE NEW YEAR TO ALL MY CHINESE FRIEND . may god bless you and hope you'll have a fortune year in this dragon year . Gong Xi Fa Choi .
ehem kalau spelling salah , sila abaikan . so itu saja ucapan dari penulis blog .
Little Miss Psychopath'™
Older Post | Newer Post
♔ Disclaimer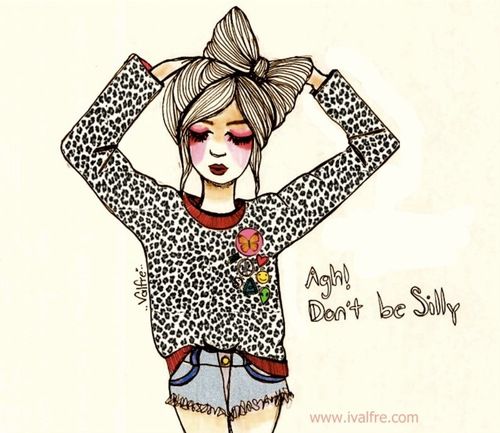 Bonjour . Im Eqaa Zawawi, the webmistress. Welcome to my world. BEHAVE YOURSELVES and copypig(s) are not allowed !


♔ Talk Here !





No Harsh Words Please ツ













♔ Back To Past






♔ You And Me