it's wednesday *again
Wednesday, December 7, 2011 • 8:45 AM •
0 comments
hello hello bangun woii ! ni ape meleleh leleh lagi air liur ni ? haktuiihh betul lah :p
for the first time aku tulis entry dalam waktu ni *sila tengok jam . amd first time jugak aku tulis entry dalam keadaan belum mandi . so yeah . im sweet kan kan kan ? okay dah .
ehem nak jujur ni . sebenarnya aku dah kena insomnia . so memang padan lah aku dah tepacak depan benda alah ni pepagi macam ni . kalau tak , matahari tegak atas garisan khatulistiwa pun belum tentu lagi aku bangun . hari ni masuk hari ketiga dah aku dapat penyakit ni . so aku agak bangga jugak lah bermodalkan mate lebam aku ni . ala ala panda gitu . sumpah comel weyh .
ditambah pula dengan plan tengok ombak rindu bersama girlfriend[s] memandangkan harini hari rabu and tiket movie murah . so tak lama lagi meleleh lah aku . eh aku dengar abang long tengok cite tu pon bole sentap baii . leleh jugak . betul ke ? ehem .
okay dah . bila agaknya aku nak mandi kalau dok taip je kat sini kan ? so bubye . PIECE (Y)
p/s : thanks sebab temankan saye malam tadi and buat wake up call walaupun saye tak tido . really appreciate it :)
Little Miss Psychopath'™
Older Post | Newer Post
♔ Disclaimer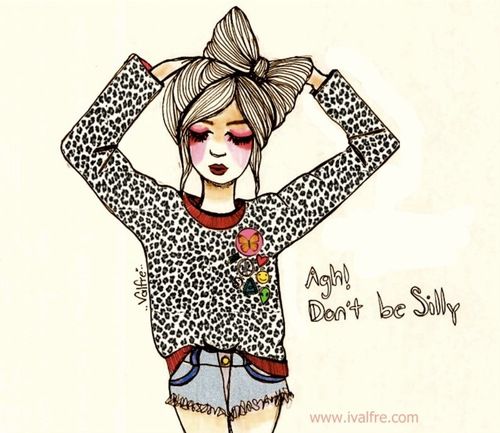 Bonjour . Im Eqaa Zawawi, the webmistress. Welcome to my world. BEHAVE YOURSELVES and copypig(s) are not allowed !


♔ Talk Here !





No Harsh Words Please ツ













♔ Back To Past






♔ You And Me