it's your bornday .
assalamualaikum and happy saturday guys . mesti akak comel abang hensem adik comot sume happy kan sebab harini cutiiii . oh yeah . aku pon same je macam korang . bahagianya bila dapat melingkar macam ular sawa kekenyangan telan 2 kotak donut . oh bahagianya --'
hee . okay , selain hari cuti , harini jugak birthday someone special . oh sape sape ? ni nak bagitau la ni . hari ni birthday kakak aku , FATIN HUSNA yang ke 21 tahun . kak , i've someting to tell you . kau dah tua !!!
hihie . chiilex , tak tua mane pon kan . tak perlu botox sume tu . cik kedut belom sampai lagi :)
okay , happy birthday to you . have a nice and relaxing live even aku tau kau penad being a mother of two's . nak buad macam mana , rezeki kau sampai awal . hehe . and , aku tao ape yang aku bakal cakap ni macam ade someting wrong je dengan pale otak aku . tapi , it's true kak , aku rindu kau :') .
aku tau mesti kau nak kek kan ? nak amek . aku bagi free free je . ikhlaz ny .
lastly , kalaw nak tuntut hadiah datang sini lah . takan aku nak suroh posmen hantarkan pulak . kesian kat dia tu dah la penad nak hantar banyak surat . anak bini dia sape nak jaga ?? * okay abaikan part yang tu .
may allah bless you
lot's of love ,
Little Miss Psychopath'™
Older Post | Newer Post
♔ Disclaimer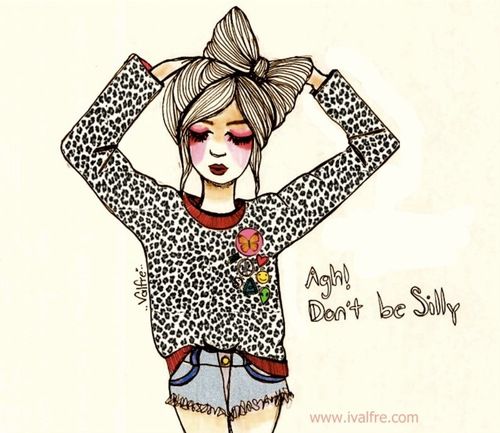 Bonjour . Im Eqaa Zawawi, the webmistress. Welcome to my world. BEHAVE YOURSELVES and copypig(s) are not allowed !


♔ Talk Here !





No Harsh Words Please ツ













♔ Back To Past






♔ You And Me