there was a girl with the same story .
the day were so real . there was no failures .
i felt the love that had been tied . i felt the happiness that we try to find .
when i in your arms, there was no where that i wanna be .
there's only you and me .
when the rains stop the flow , and the rainbows glows ..
when the sun trying to shine ..
and i don't even know , are you mine ?
and now , there's have been so many thought .
when im in the middle of no where ,
i just wish that you can be there .
but , baby , it's hurt me . it's hurt me inside .
she is yours now . yeah , so were you .
but you are still mine . im not letting you go .
im not stopping to hold on . im not drifting away .
like you did .. like you did the last time .
the time where so simple for you .
the time were nothing much to do .
just goodbye that jump from your lips .
the lips that i always adore ..
what can i do to make you stay ?
im not the person who can make you felt that way .
im just a girl who have everything when i have you by my side .
and i painted a smile and learn how to pretend
the same old story that everyone knows
one heart holding on and
one's letting go..
p/s : disappointments have got me :'(
Little Miss Psychopath'™
Older Post | Newer Post
♔ Disclaimer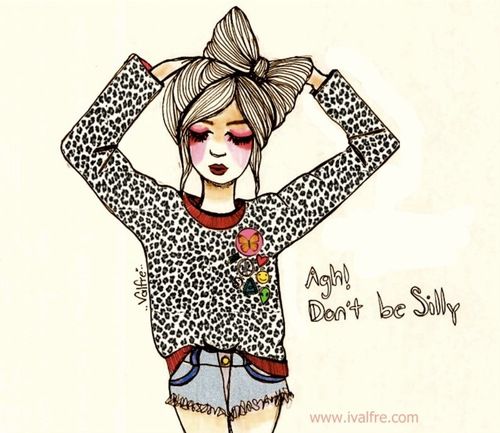 Bonjour . Im Eqaa Zawawi, the webmistress. Welcome to my world. BEHAVE YOURSELVES and copypig(s) are not allowed !


♔ Talk Here !





No Harsh Words Please ツ













♔ Back To Past






♔ You And Me