The Kenyang Day ♥
assalamulaikum . selamat hari hari . selamat berpuasa . selamat hari raya :D
Siti Jamaliah , Anniz Annafirra , Siti Khadyja , eh yg lagi sorang tu kena letak jugak ke ? yela . kang merajuk pulak .Lastly , Muhd Naquidin .
weyh korang , aku kenyang semalam :) . thanks for the BIG BUKA PUASA DAY . walaupun tak BIG mana pon kan . tapi thanks sebab dapat spent time same same . sumpah aku happy .. tapi , kalau ada Shamzatul Amalina dgn Sharifah Nor Wardiah lagi best kan ? mesti tak cukop makanan nanti sampai kena berebut . AWW~
and credit to the photographer , Siti Jamaliah yg tanpa penad lelAh mengabadikan segala kenangan kita semua :) . yeah , may Allah bless you ..
hope everyone have fun yesterday . and , for sure , this memory will stay in my heart . my heart . aww aww . hihie .
okayy dah . kang nanti aku melalut panjang panjang korang malas nak bace pulak kan . okayy fine . aku berenti . okayy dah . dah stop la ni..
nah amek tengok kenangan yang dapat dirakam .. ENJOYYYY !
IKAN YANG BERJAYA DIROOOBEKKKK
ORANG TAK PERNAH NAMPAK SALAD
MUKA KENYANG
PASANGAN SEHIDUP SEMATI
ORANG KAYA MASUK KAMPUNG
DESSERT
Little Miss Psychopath'™
Older Post | Newer Post
♔ Disclaimer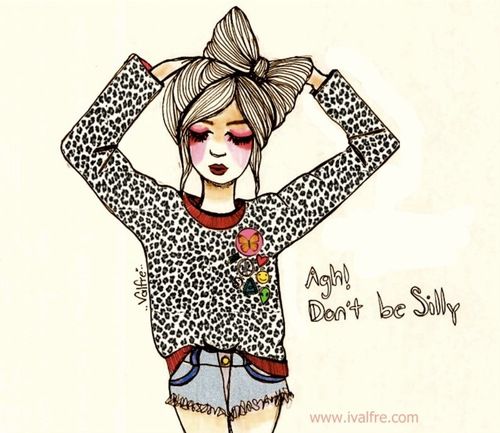 Bonjour . Im Eqaa Zawawi, the webmistress. Welcome to my world. BEHAVE YOURSELVES and copypig(s) are not allowed !


♔ Talk Here !





No Harsh Words Please ツ













♔ Back To Past






♔ You And Me