kerepek merepek :D
wahh ! orang yang ade blog ni suke merepek ek ?
haha ! aqu rase memang betol pon = =''
entah pape je yang aqu tules ...
aqu pecaye korang pon same an ?
yeah ! jgn nk menafikan ! haha
AQU RASE TU BENDE NORMAL KOTT..
sume orang ade cite nak share...
and bagi aqu sendiri lahh kan..
aqu tak kesa pon orang nak kutok ke ape ke..
tanak bace pon tape :)
oh i don't ever fucking care bout that !
lantak lahh kan..kerepek ke potato chips ke...
cite aqu lantak aqu lahh..
haha ! aqu sebenarnye tegah stress lahh derr = =''
macam bini mati laki,.
macam kucing hilang mak..
coz aqu rindu budak tembam tu !
ohimyfuckdamnmuch !
with love,,
Little Miss Psychopath'™
Older Post | Newer Post
♔ Disclaimer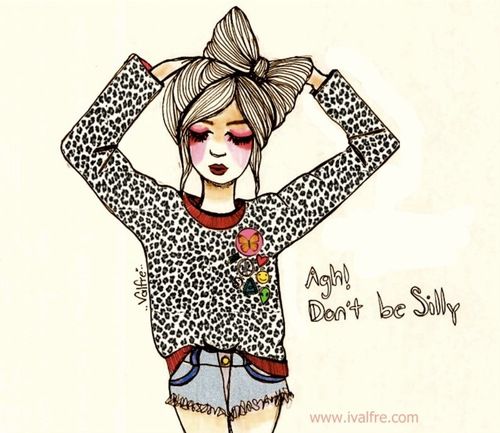 Bonjour . Im Eqaa Zawawi, the webmistress. Welcome to my world. BEHAVE YOURSELVES and copypig(s) are not allowed !


♔ Talk Here !





No Harsh Words Please ツ













♔ Back To Past






♔ You And Me