besties f0r live !!
Saturday, November 13, 2010 • 9:25 PM •
0 comments
we'r freaking hot bebs !!
we'r in love wif ourself !!
nothin can stop us from being ourself
trust me,,notin can change tat . .
we completes each other. .
we share the joyness of live. .
and the painful of love. .
doing the stupid stuff together is wat we do best. .=)
everytings get funnier,,awsome,,when we'r together. .
we argue like we'r married. .;)
n,,i soo proud to call they my BESTIES. . which means,,
love them sooo freakin much !!
Little Miss Psychopath'™
| Newer Post
♔ Disclaimer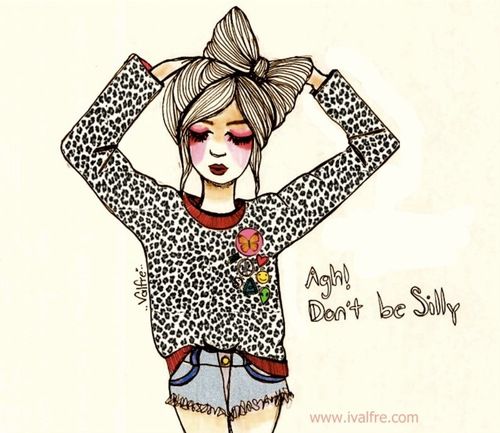 Bonjour . Im Eqaa Zawawi, the webmistress. Welcome to my world. BEHAVE YOURSELVES and copypig(s) are not allowed !


♔ Talk Here !





No Harsh Words Please ツ













♔ Back To Past






♔ You And Me